Helping companies build amazing teams
by
Connecting people to work they love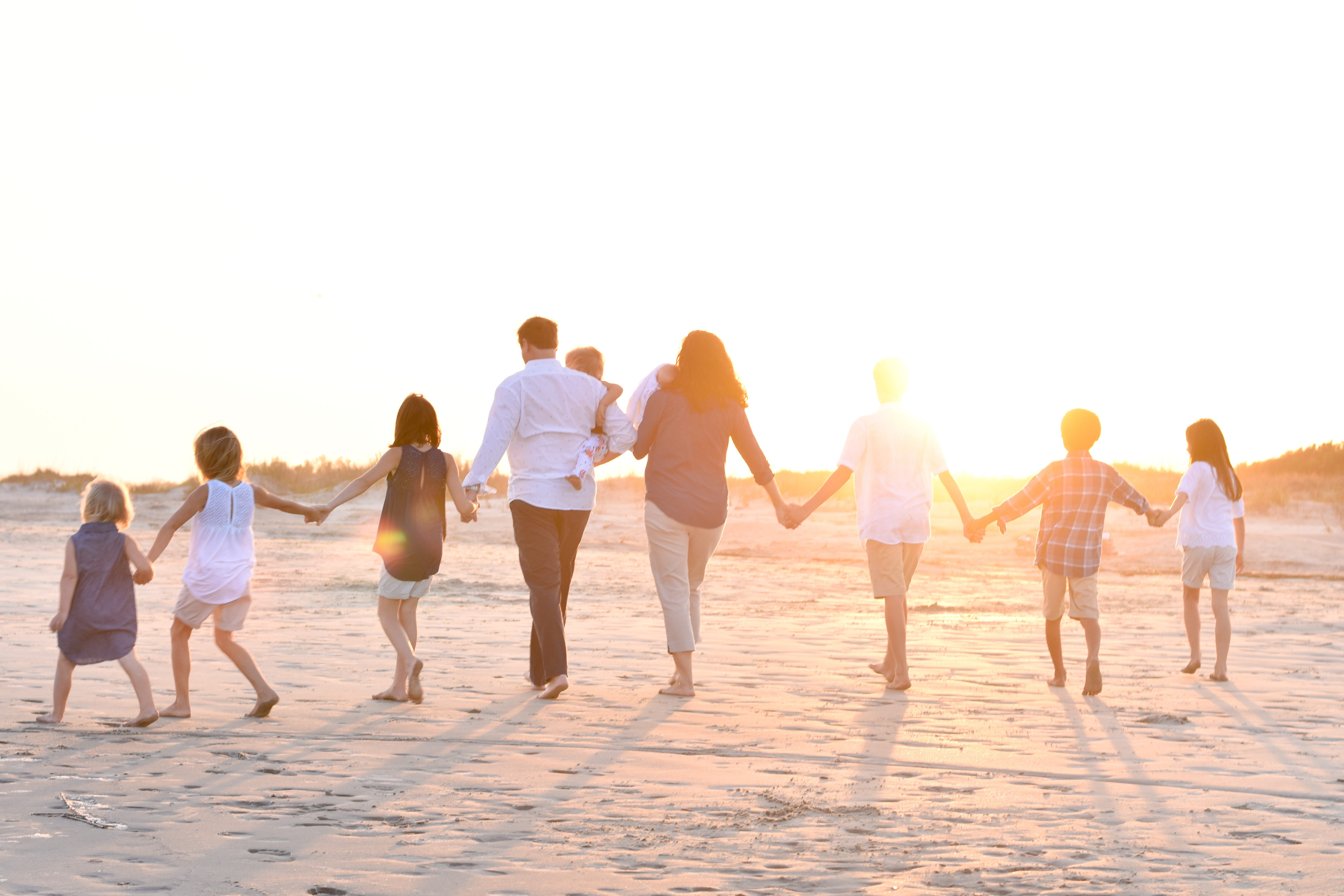 Family Owned
Let's face it, it just feels better to know you're working with a family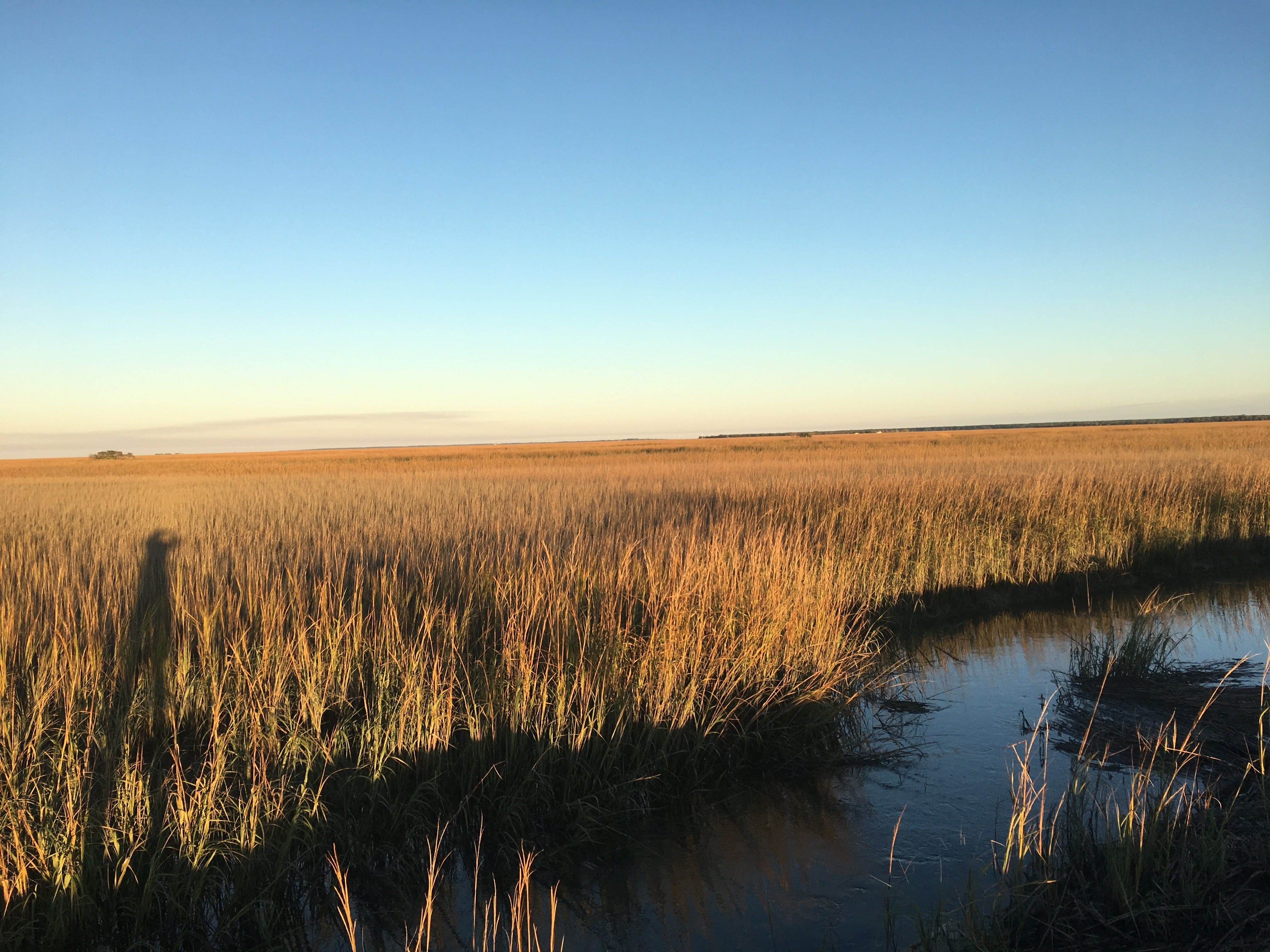 Professional integrity
With all the competing information out there, it's hard to know who you can turn to. Our guiding principles put honesty and accountability above all else, so that you know you're always in good hands.
Strategic Planning
We combine our years of experience with fresh thinking to tackle challenges and help you plan for what's next.
About Us
Behind every great company, is a true story. Who are we? Why did we build our business? And what makes us the best at what we do, today? Our journey has been anything but ordinary.